Info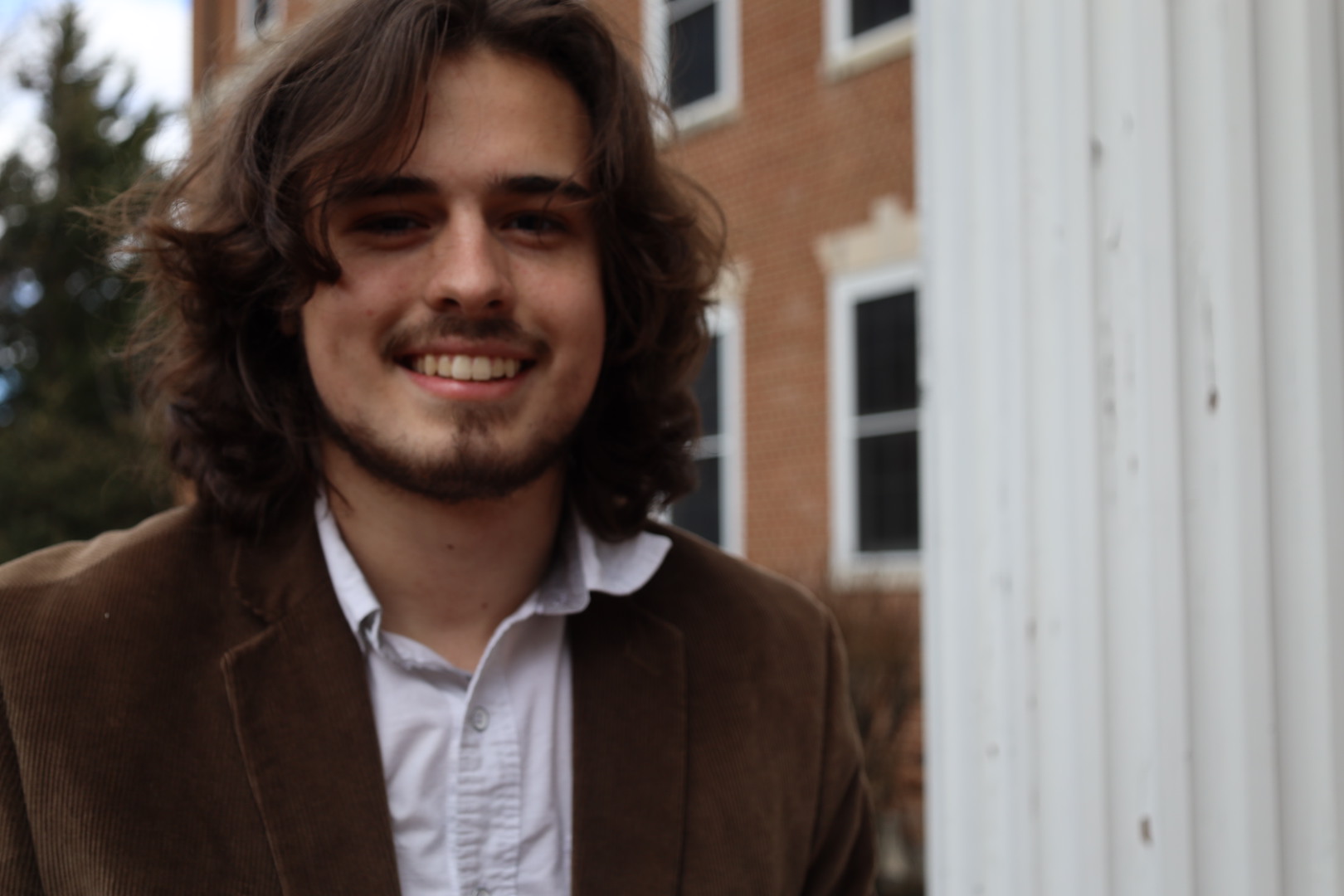 Hi! My name's Joshua Fitzgerald.

I'm a third-year PhD student in the Engineering Mechanics graduate program at Virginia Tech. I research astrodynamics in the Ross Dynamics Lab. I got my bachelor's degree in mathematics at Greensboro College in Greensboro, North Carolina.

Feel free to email me! My address is joshfitz@vt.edu.